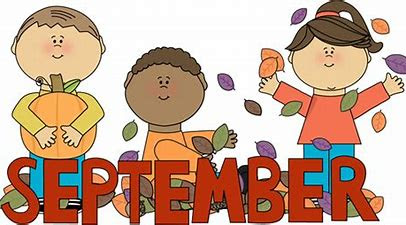 2020

Be still and know that I am God....
Psalm 46:10
They also serve who only stand and wait
John Milton from "On His Blindness"

September 6 - Romans 13:8-14 Random Testing
September 13 - Romans 14:1-2 and
Matthew 18:15-20 Can We Forgive?
September 20 - Matthew 20:1-16 God's Fair Play
September 27 - Matthew 21:23-32 You just don't get it!
Our services will be via Zoom. Monty Rice will send out an invitation to the service one or two days in advance.
If you have any questions please contact him at (805)927-0745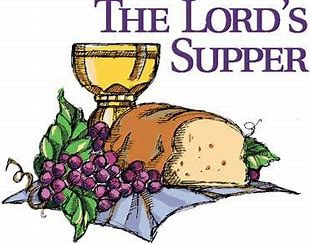 We will be observing The Lord's Supper on Sunday, September 6. Each person will provide their own elements which will then be blessed by Eugenia.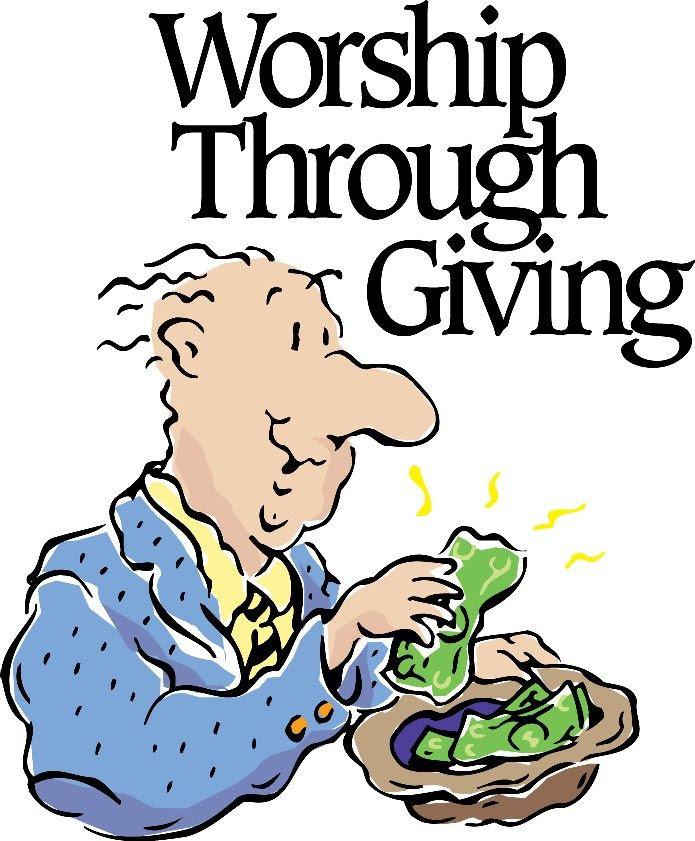 Weekly Pledge and Contributions
Since we are not at church together to pass the collection plate, you may make your contributions by sending a check made out to Safe Harbor and mailing it to our finance elder, Monty Rice, 1298 Warren Rd. Cambria, CA 93428
Thank you for your continued support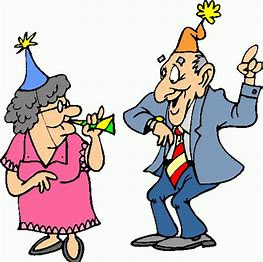 Stay tuned for details on our upcoming social time via Zoom. Details to follow.

Liturgists
To signup to be a liturgist, please contact Patti Ropp at This email address is being protected from spambots. You need JavaScript enabled to view it.. The liturgy will be emailed to you ahead of time along with instructions. All are invited to participate.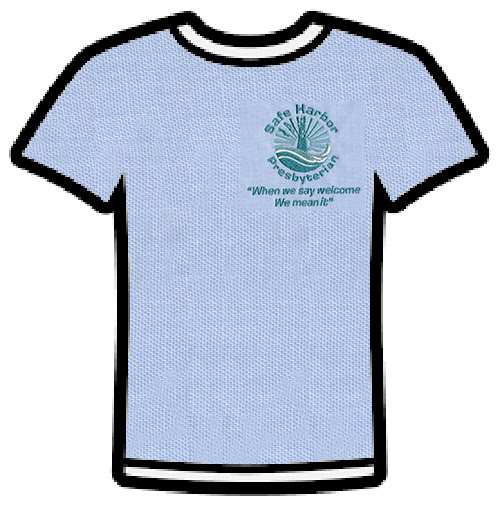 Safe Harborites remember to wear your Safe Harbor tee shirts this coming Sunday. It's the first Sunday of the month also known as Tee Shirt Sunday.
A Conversation with Jesus
In a search to feed my soul during this time of quarantine, I have joined Eugenia's Contemplative Service on Wednesday evenings. On a recent Wednesday, Eugenia chose John 6:1-15 as the scripture to focus on. This is the feeding of the 5,000 on the mountaintop. After reading the scripture and giving us some insight, Eugenia invited each one of us to picture ourselves going up the mountain with Jesus - just the two of us. So up I went. When I got to the top, my mind was racing and all I could think about was all that's going on in the world currently. I asked Jesus what he was doing here sitting with just me when there were all those fires in California that need attending to. What about the upcoming election and all the unrest in our country right now. And in the world, what about the COVID-19 pandemic - all those people dying. All these things need your attention. Then Jesus let me know. Despite all these things he still wants to take time and sit with just me. It's important to him. Wow!
Patti Ropp